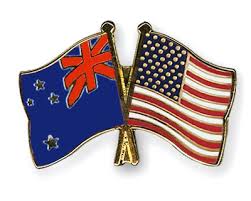 A recent report from New Zealand shows that 74.7% of people believe sex education should include discussing RESPECT and go beyond just the mechanics and medical aspects of sex.
What do you think the percentage would be in the United States of America, especially when asking parents?
When the "Can I Kiss You?" program is brought into a region to be presented in their middle schools and high schools, a few schools will not seize the opportunity – out of fear for how the community will react to a discussion focused on RESPECT in relationships and intimacy. The schools who bring "Can I Kiss You?" to their students quickly discover that such fears of parents having a negative reaction are not based in reality. We have found that less than 3% (typically under 1%) of parents will ever withdraw their children from a school presentation addressing RESPECT and intimacy (intimacy alone would probably have a higher withdrawal percentage).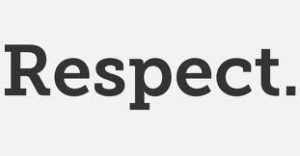 The parents in the communities who bring the "Can I Kiss You?" program to their students end up sharing how they wish the schools had presented the program SOONER, especially those parents who have older children who have since graduated. Caring parents appreciate having as much positive, helpful information as possible given to their sons and daughters.
Here at The DATE SAFE Project, we believe in supporting communities throughout the world and thus we want to help the school systems in New Zealand. If you have contacts in New Zealand, please let us know by sharing a COMMENT below or by sending us a message via our "Contact Us" page (click here).