Shift the paradigm for your troops … from a "Don't" Perspective to a "How To" – the Respectful way!
Installations are praising BOTH the live virtual and live onsite sessions!!
Here's how to build a culture of respect:
"Can I Kiss You?" briefing lead by Mike Domitrz, CSP, CPAE.
IMPORTANT: You can have author, subject matter expert, and Hall of Fame Speaker (CPAE), Mike Domitrz, present this interactive training as a live virtual training (online) or live onsite.

Leaders hate sending their men and women to ineffective trainings. For this reason, each Installation, Command, and Unit demands trainings be effective and relatable. Every briefing must teach essential "How To" skills each person can implement immediately. In doing so, destructive behaviors are stopped before they ever begin. With Mike Domitrz, you get an author, a subject matter expert, and Hall of Fame Speaker (CPAE) with a proven track record of getting results throughout the US Military for over a decade.
Military members of all ranks along with civilians and dependents
Takeaways & Skills Gained:
More than a decade of RESULTS speak for themselves:
Over 91% of military members say they are more likely to take the following actions after experiencing Mike's trainings:
Mike Domitrz's "Can I Kiss You?" briefing is one of the few trainings for the military that has been evaluated by a third-party research firm. The results?
The "Can I Kiss You?" briefing has been proven to be evidence-based AND that it creates a statistically significant impact on military members!
Download the "Can I Kiss You?" briefing summary sheet
An abbreviated version (1 page, 2-sided) overview of the "Can I Kiss You?" briefing messaging & benefits.
Thank you for coming to Shaw and leaving behind such a positive message. The reviews have all been enthusiastically positive. I can assure you that we will share the great experience we've had here at Shaw with my fellow wing commanders. They would all benefit from the experience.
Col Jim Post
Shaw Air Force Base
Mike is unique in his ability able to explore sensitive topics with any group to include senior leadership, helping all build a better understanding of what is needed to create a positive, diverse and balanced work force.
Chuck Marks, Captain in US Navy (Ret)
Former U.S. Fleet Forces Command Sexual Assault Prevention & Response Coordinator
I am so profoundly thankful that I was afforded the opportunity to learn from and work with you & your team. You are the change we need in this world, in this society, in this culture. The work you do is unparalleled, honestly.
Shannon
WI National Guard
I'm glad it wasn't death by PowerPoint, it was very interactive. It almost made me feel like I was not in training so I really enjoyed it. It was almost like sitting down and having a conversation with a friend.
Yeoman 2nd Class Jelissa Pollard
(CNIC article)
Being able to interact with Marines and Sailors in a way that opened up their minds to different approaches to situations often seen in society was the best aspect of the presentation.
Staff Sgt. Jared Stiles
Calibration Chief, Marine Base of Hawaii
Mike's inclusive approach is appreciated by people of all genders, identities, sexual orientations, ages, relationship statuses (single & married), backgrounds, and demographics.
The military around the world has been turning to Mike Domitrz for over a decade:
As one of the leading voices for over a decade for building a culture of respect and consent on installations around the world, Mike Domitrz brings a unique perspective and proven skill set for being able to effectively engage with all military members, their dependents, and civilians.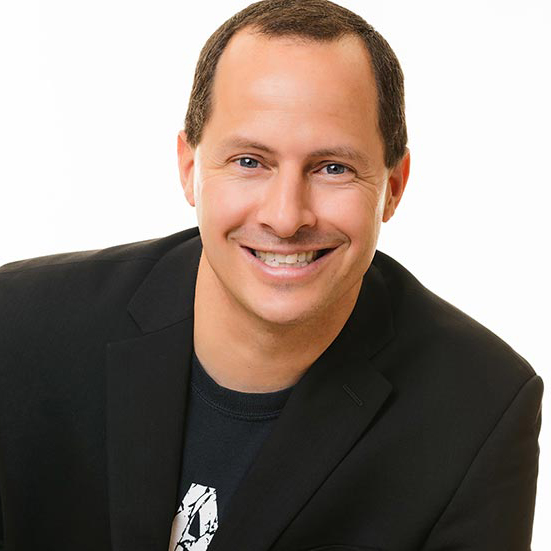 Call Today to Bring Mike to Your Installation
800-329-9390