Create a culture of respect before it's too late.
Welcome to high energy keynotes, trainings, and programs led by author, subject matter expert, and Hall of Fame speaker, Mike Domitrz.
Live Virtual & Onsite Programs with a proven track record of making an impact for all demographics.


Click on Your Community Below
"Life Changing" "Dynamic" "Empowering"
One of the founding experts for helping institutions create a culture of respect, Mike Domitrz shares critical skill sets proven to produce long-term impact.
Internationally renowned speaker and critically-acclaimed author Mike Domitrz provides specific how-to skills so each person at all levels of an organization can implement immediately for building a culture of respect. His preparation and mastery of the material has earned him the credibility and trust within Special Operations across the Department of Defense.
Are you ready to create a culture of respect throughout your organization?
Click on your community below:
**All of our programs can also be provided ONLINE (live & interactive). We are happy to help make that happen**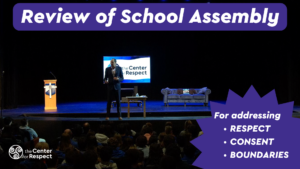 News
Rachel Lopez and her team brought Mike to speak to the entire student body and present a separate evening session
Read More »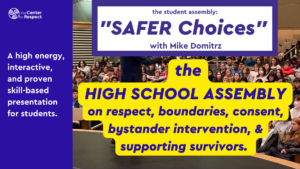 News
High school assembly speaker Mike Domitrz presents "SAFER Choices" on respect, consent, boundaries, and stopping sexual assault
Read More »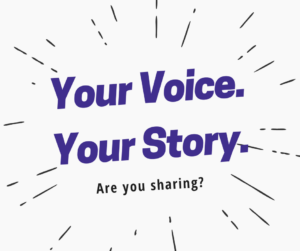 News
Are you sharing your voice and your story with the world? When you realize your voice and your story is
Read More »