Create a culture of respect before it's too late.
Programs, trainings, and keynotes for reducing sexual violence and building healthy relationships for educational institutions, military installations, and organizations of all sizes.
Click on Your Community Below
One of the founding experts for helping institutions create a culture of respect, Mike Domitrz shares critical skill sets proven to produce long-term impact.
Internationally renowned speaker and critically-acclaimed author Mike Domitrz provides specific how-to skills so each person at all levels of an organization can implement immediately for building a culture of respect. His preparation and mastery of the material has earned him the credibility and trust within Special Operations across the Department of Defense.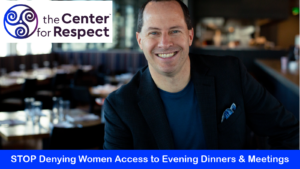 News
Have you heard about leaders of organizations and politicians that are living by a new rule ? The rule is
Read More »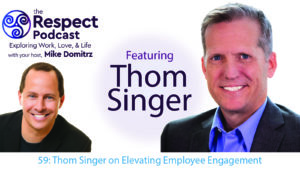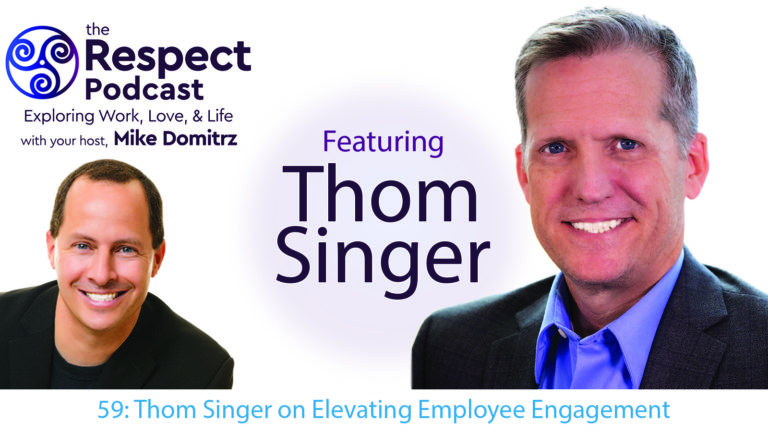 The RESPECT Podcast with Mike Domitrz
Thom Singer is an expert in working with people to get them more engaged and working toward better performance. He is the
Read More »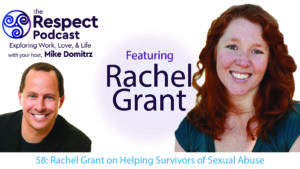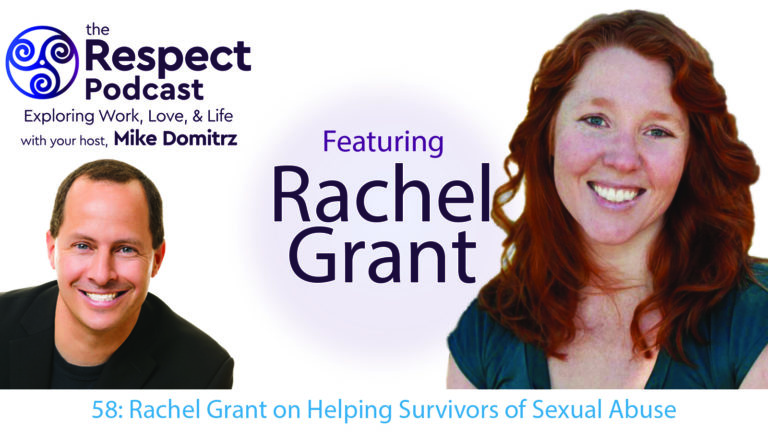 The RESPECT Podcast with Mike Domitrz
Rachel's BIO: Rachel Grant is the owner and founder of Rachel Grant Coaching and is a Sexual Abuse Recovery Coach.
Read More »
Are you ready to create a culture of respect throughout your organization?
Click on your community below: