Create a culture of respect before it's too late.
High energy programs and trainings lead by Mike Domitrz.
Virtual Learning options available for all groups.


Click on Your Community Below
One of the founding experts for helping institutions create a culture of respect, Mike Domitrz shares critical skill sets proven to produce long-term impact.
Internationally renowned speaker and critically-acclaimed author Mike Domitrz provides specific how-to skills so each person at all levels of an organization can implement immediately for building a culture of respect. His preparation and mastery of the material has earned him the credibility and trust within Special Operations across the Department of Defense.
Are you ready to create a culture of respect throughout your organization?
Click on your community below:
**All of our programs can also be provided ONLINE (live & interactive). We are happy to help make that happen**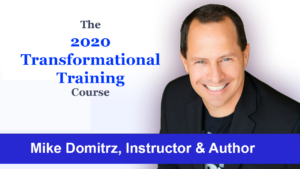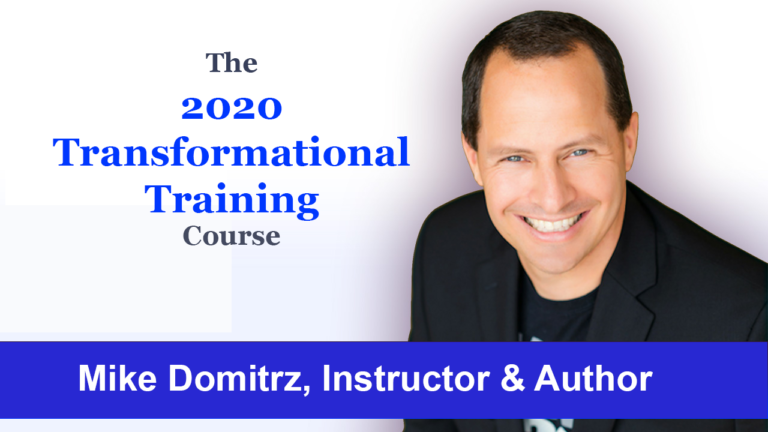 News
Overcome the Challenges Trainers & Educators Face Addressing Sexual Violence & Consent. Get precise How-To skills and strategies for further
Read More »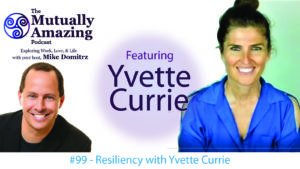 The MUTUALLY AMAZING Podcast with Mike Domitrz
Explore resiliency with Yvette Currie and Mike Domitrz. LISTEN to the audio of the podcast or WATCH the YouTube video
Read More »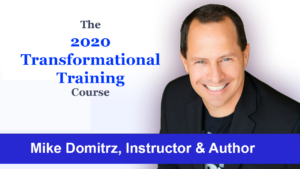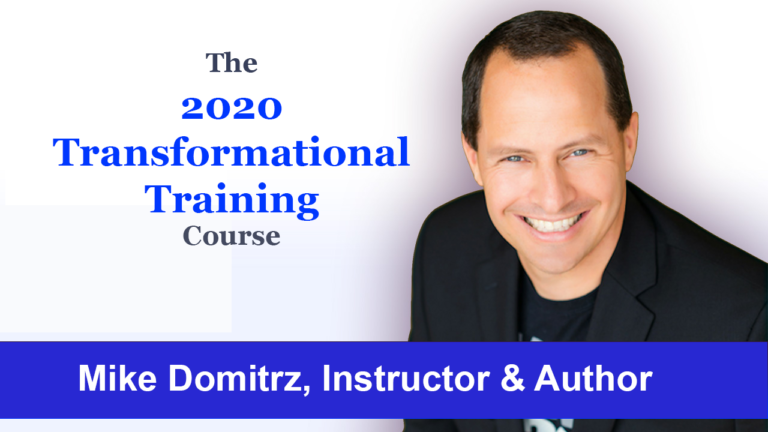 Uncategorized
The "2020 Transformation Training" Course is now open for registration.
This live virtual and online training course is specifically designed for trainers and educators who work to reduce sexual violence and/or teach healthy relationships.
Read More »