Going All the Way with . . .
Here's how to build a culture of respect:
Train the Trainer with Mike Domitrz, CSP, CPAE.
In this unique Train the Trainer Workshop with author and Hall of Fame Speaker (CPAE), Mike Domitrz, the skills taught are tailored to those you have attending. Even the title of the workshop is customized. An example title for Peer Educators would be "Going All the Way with Peer Education."
In just 1 hour, participants can discover:
**Mike customizes each "Train the Trainer" program to the individuals in the room.
CUSTOMIZED PROGRAMS for LEADERS
We invited student leaders in positions as Resident Assistants, Orientation leaders, Greek Life members, and Campus Activities to the Talk Back session with Mike. Mike gave our student leaders some great tools for facilitating difficult conversations! The role playing Mike had students do was especially effective in creating real situations our student leaders find themselves in when dealing with alcohol, sexual violence, and other 'hot' topics. Our students left the program feeling confident in their ability to navigate these conversations in the future.
Jill Batten
Student Activities, Central College (IA)
CUSTOMIZED GREEK LIFE PROGRAMS
After seeing 4 years of a variety of speakers, this was the first program where we felt educated. Mike Domitrz gave the audience the tools to change the way we all lead our relationships.
Lisa Goldberg & Ashley Gomberg
Panhellenic Council, University of Florida
CUSTOMIZED PROGRAMS for ATHLETICS
We recently hosted Mike Domitrz here at UF and he actually spoke to all of the student athletes (including the National Championship football team!) and students 'at-large' about these issues. Mike is a phenomenal speaker and comes with my highest recommendation if you are ever interested (or your Wellness program) in hosting him. His presentations are very interactive, funny but insightful and thought-provoking at the same time. He is fantastic.
Beth-Anne Blue
University of Florida (FL)
CUSTOMIZED ORIENTATION & FYE PROGRAMS
It's just beyond cool to see students enjoying a program that I know they're learning something from…imagine that!! Obviously I think every college would benefit from having you on campus, and the three that I've worked at have all experienced your magic. I'll keep thinking about others I'd like to refer. Thanks again!!
Jayne K. Sommers
Area Coordinator & First Year Programs, Hamline University (MN)
Mike's inclusive approach is appreciated by people of all demographics, identities, genders, and sexual orientations.
Hundreds of campuses have been turning to Mike Domitrz for over 2 decades:
As one of the leading voices for building a culture of respect and consent on campuses across North America for the past 2 decades, Mike Domitrz brings a unique perspective and proven skill set for being able to effectively engage with all students of varying backgrounds and demographics.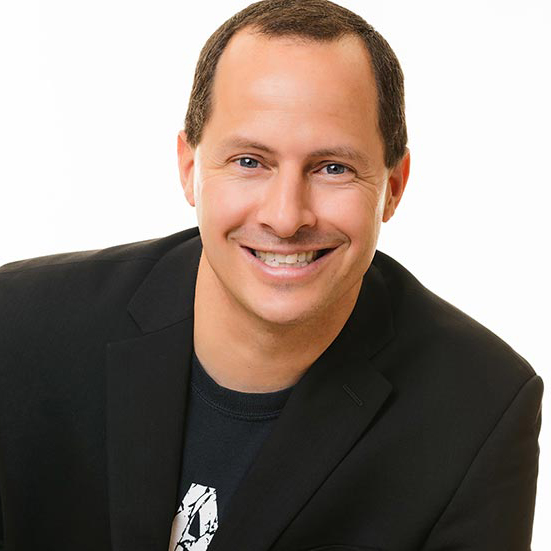 Call Today to Bring Mike to Your Campus
800-329-9390