Campuses who care deeply about their people and their culture are no longer "Checking the Box" to provide the minimum training. Caring campus leaders realize you must provide engaging and effective training for EVERYONE on campus - including your employees.
Here's how to build a culture of respect:
Mike Domitrz (CSP, CPAE) will provide an interactive, thought-provoking and transformative keynote for helping each person build a culture of respect throughout your campus. With Mike, you get an author, a subject matter expert, and a Hall of Fame Speaker (CPAE) who is known for his ability to have a group discussion where everyone's voices are valued in the room – whether 10 people are participating or 10,000.
**Prior to this program, Mike will evaluate your campus's Core Values to help insure they are in alignment with and support a Culture of Respect.
Hundreds of campuses have been turning to Mike Domitrz for over 2 decades:
Mike's inclusive approach is appreciated by people of all demographics, identities, genders, and sexual orientations.
As one of the leading voices for building a culture of respect and consent on campuses across North America for the past 2 decades, Mike Domitrz brings a unique perspective and proven skill set for being able to effectively engage with all students of varying backgrounds and demographics. e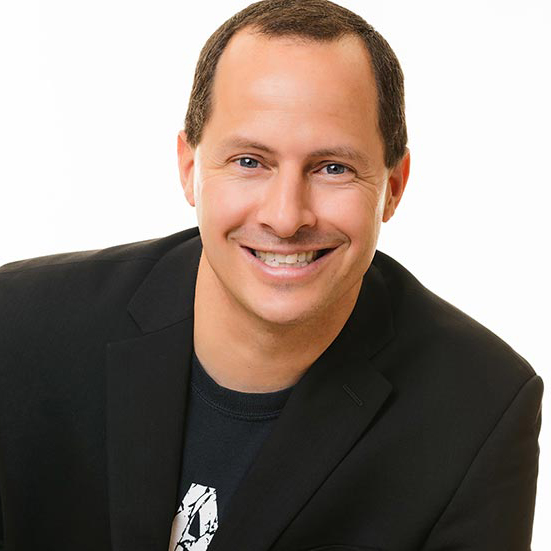 Call Today to Bring Mike to Your Campus
800-329-9390