"Can I Kiss You?" is one of the most inclusive and sought-after programs for providing specific how-to skills for teaching consent, respect in relationships, bystander intervention, and addressing sexual assault. Each year, the program is delivered to tens of thousands of students on campuses all over North America.


In addition to his live onsite sessions

, Mike's live virtual programs are being

 praised by

 campuses: 
"enlightening"   "educational"   "empowering"   "needs to be at every college"
Here's how to build a culture of respect:
"Can I Kiss You?" Program presented by Mike Domitrz, CSP, CPAE
You choose: have author and Hall of Fame Speaker (CPAE), Mike Domitrz present this interactive program live virtual or live onsite.


Program Overview/Takeaways: in a 60 to 75 minute "Can I Kiss You?" program, college students discover specific how-to skills for . . .
20 Years of RESULTS speak for themselves:
Over 90% of students say they are more likely to take the following actions after experiencing Mike's program:
Evidence-Based & Proven: Mike Domitrz's presentation is one of the few college educational programs to have been researched and evaluated by a third-party research firm. The results? The "Can I Kiss You?" show has been proven to be evidence-based AND that it creates a statistically significant impact on college audiences!
CAMPUS PRESIDENTS ARE TALKING
Mike Domitrz is more than an author and speaker, he's a partner. For the past ten years we, at Central College, have benefitted from his work through his active and engaging presentations and the voice he brings to a subject that may be awkward for students but is absolutely essential for their well-being.
Mark Putnam
Central College President
PROGRAMS for RESIDENCE LIFE
Mike's humor and empathy weaved with audience engagement helps to educate students on consent and bystander intervention into a way students can understand. 'Can I Kiss You?' opens the door for students to start having conversations about consent and how they can support one another, while relating to their current university environment and everyday situations. Our students' feedback speaks for itself: Mike's session is one of the most memorable from orientation!
Caitlin McLeod
Supervisor Residence Life- Education & Leadership, University of Ottawa
WELCOME WEEK, ORIENTATION & FYE PROGRAMS
Mike Domitrz and The Center for Respect gives an eye opening perspective on relationships, even if you think you have mastered the ins and outs of dating.
Jessica Vear
Campus Safety Services at Georgian College
CUSTOMIZED PROGRAMS for GREEK LIFE & ATHLETICS
Your show is truly impressive, moving, informative, and, I have no doubt, has moved many people to make a change in their behavior. I know it opened my eyes. I wished half-way through that I were taking notes!
Denine Carr
J.D, Title IX & College Compliance Officer, SUNY The College at Brockport
Mike made asking for consent practical and doable for our students!
Sirena L. Cantrell
Dean of Students and Title IX Coordinator, Mississippi University for Women
Mike's program gives Survivors the comfort of knowing that they are not alone and that someone is there for them to talk to.
Carmon Fields
Title IX Officer at Marion Military Institute
'Can I Kiss You?' is an awakening experience that opens the door to what intimate boundaries should really look like. Mike creates a safe space for students and empowers them to make respectful choices in dating situations. He approaches serious topics with just the right amount of humor to keep your attention.
Nadia Flanigan, Ph.D., Coordinator DOJ/OVW Campus Program Grant
Daytona State College (FL)
Mike was an incredible speaker for both our student and employee sessions! He actively engaged the audience and kept everyone involved in the conversation and training. He made talking about the sticky stuff way more comfortable and fun! Several students shared powerful feedback with the college after Mike's engagement and we can't wait to bring him back to continue to share the importance of respect, consent and how to go above the standard and be the exceptional!
Lauren Slaughter
Equity & Compliance Manager
Mike's inclusive approach is appreciated by people of all demographics, identities, genders, and sexual orientations.
Hundreds of campuses have been turning to Mike Domitrz for over 2 decades
As one of the leading voices for building a culture of respect and consent on campuses across North America for the past 2 decades, Mike Domitrz brings a unique perspective and proven skill set for being able to effectively engage with all students of varying backgrounds and demographics.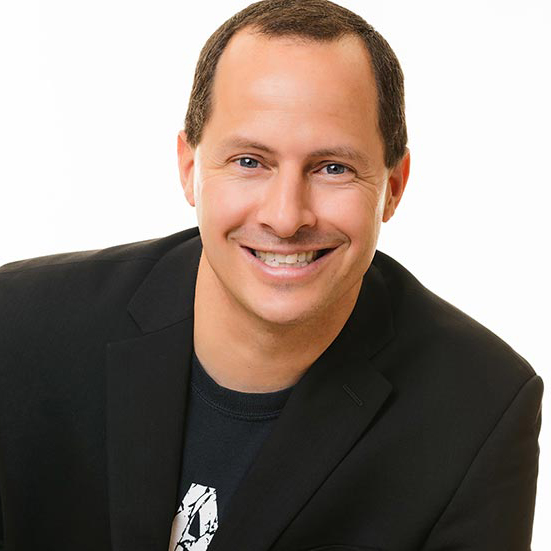 Watch More Videos of Mike – Including Student Reactions!!!"
Call Today to Bring Mike to Your Campus
800-329-9390