Hi. Will you take 30 seconds to really help me with a goal? With our new book, Can I Kiss You? A thought-provoking look at relationships, intimacy, and sexual assault, we want to reach as many people around the world as possible. Over 60 experts and educators have already endorsed the book – with language such as "Ground Breaking!"
To help us get the book out to as many people as possible, we have started a ThunderClap Campaign – which requires 100 people to support a book – for the campaign to move forward. Will you please go to our ThunderClap Campaign page and take the following 3 steps (can be done in under 30 seconds):
Scroll Down to SUPPORT
Click on SUPPORT. You choose Facebook, Twitter, or Tumblr (please do as many of them as possible).
Then just agree to the post ThunderClap asks you to share.
Click on the image below or the following link:
https://www.thunderclap.it/projects/43833-can-i-kiss-you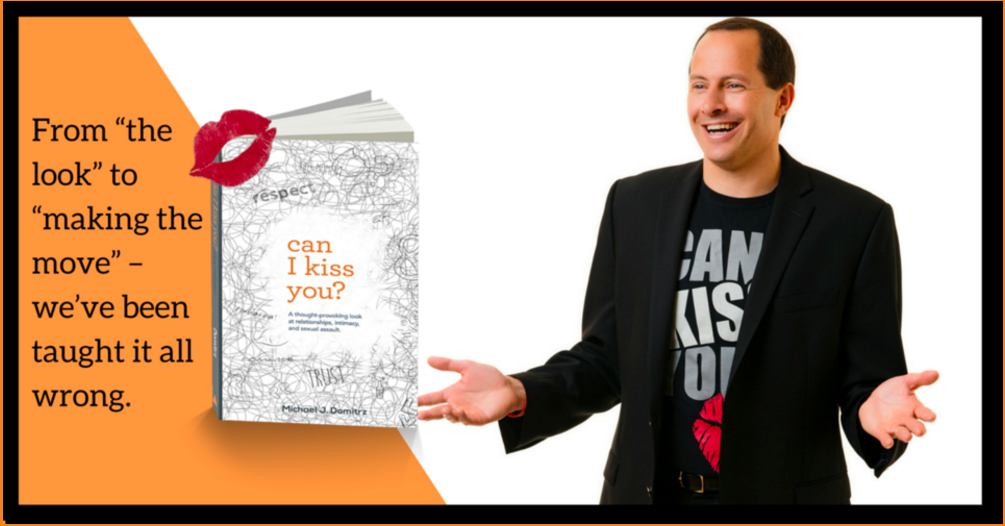 Your support to get us to 100 is GREATLY appreciated!!