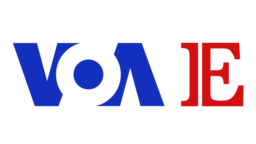 Did you know that "Voice of America" is a U.S. government-funded international news source that serves as the United States federal government's official institution for non-military, external broadcasting?
Mike, founder of The DATE SAFE Project, has been asked three times in as many weeks by "Voice of America" to help start a discussion on sexual harassment, sexual assault and sexual violence as a whole.
Listen in as Mike is interviewed by VOA journalist Lori Lundin (4:30 minutes starting at the 8 minute mark) as they discuss the flood of sexual assault and harassment allegations and much more including:
Al Franken, Charlie Rose, Glenn Thrush and many more stories about sexual assault & harassment…what is going on?
Lori asks and Mike answers: "Will all the men who have not done something inappropriate step forward?"
Our culture is facing a stark reality…what is it and what can we do about it?
Learn why it is dangerous to say what form of sexual violence is worse than another.
Why is it important that we must be strong across ALL political parties as we have this discussion.