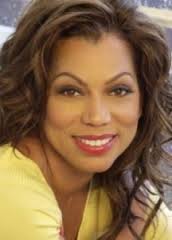 Recently, Rolonda Watts invited me onto to her show "Sundays with Rolonda" to discuss teen dating, especially for helping parents and educators with providing proper guidance. Plus, we talked about Serena William's comments referencing the Stuebenville, OH case.
Rolonda also explored mistakes parents and adults often make regarding talking to teenagers about intimacy.
Rolonda always brings a fun and high energy spirit to each interview. Click on the play button below to listen (you can download the interview by clicking on "Download"). ENJOY!
CLICK ON PLAY BUTTON TO LISTEN NOW
[field name="javascript"]
</br>
P.S. Listen to Rolonda's show on Sundays by clicking here.