Too often in the work to end sexual violence, today's educators, experts, authors, and activists can be given credit for all the changes that are currently happening.
The reality is individuals were doing this work decades and even centuries before any of us currently devoting our lives to these missions were born. A great example is Rosa Parks – who was sent to investigate the sexual assault of Recy Taylor in 1944. Rosa Parks put her in own safety at risk to provide support to a survivor of sexual assault, Recy Taylor.
The story is discussed on the History Channel's website (click here) and is shared in book At the Dark End of the Street by Danielle McGuire. 
In the work to make a positive impact in the world, may we each remember those who came before us – the trailblazers who provided the opportunity for each of us to pave new paths today.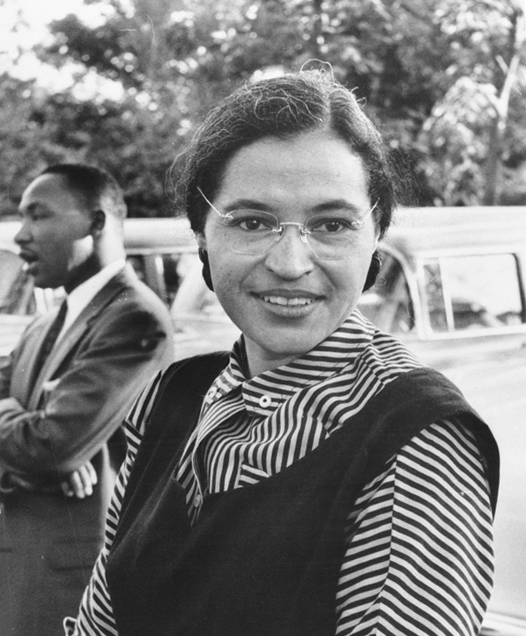 AUTHOR: Mike Domitrz is the founder of The Center for Respect where he helps educational institutions, the US Military and businesses of all sizes create a culture of respect throughout their organizations. From addressing consent to helping corporations build a workplace where employees thrive by treating each other with respect every day, Domitrz engages and energizes audiences by sharing skill sets they can implement into their lives immediately. As an author, trainer, keynote speaker and coach, Mike Domitrz loves working with all demographics. Learn more by clicking here.