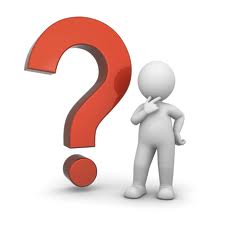 Whether teens or adults, what questions do people need help with regarding dating, relationships, sexual-decision making, and being happy? This can be a question you have OR a question you think others need help with.
Post as many questions as you can think of in the COMMENTS section below. If you want complete confidentiality, then post your questions through our "Contact Us" page by clicking here.
Topics can include (but are not limited to):
intimacy, sexual decision-making, helping a friend, romance, boundaries, respect, abstinence, comprehensive sex-ed, passion in marriage or long-term relationships, asking someone out, breaking up, supporting survivors.
Each week, we will answer one of the questions here on our Blog.
In the COMMENTS section below, POST AS MANY QUESTIONS AS YOU CAN THINK OF.