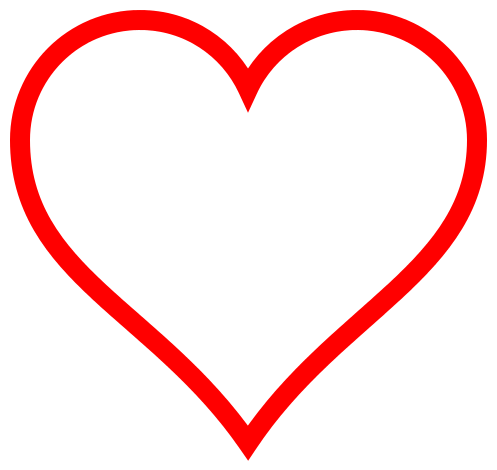 A student recently asked the following question:
QUESTION:
With my faith (I am a very conservative Christian) sex before marriage is NOT ALLOWED. How can a couple still be close and intimate with each other without being sexually intimate? I believe that the heart and soul should connect long before the bodies do. How can people like me find a loving relationship without having sex need to be a part of it? Can honestly good Christian kids still have 'normal' college dating relationships?"
What is YOUR ANSWER? Share in the COMMENTS SECTION.