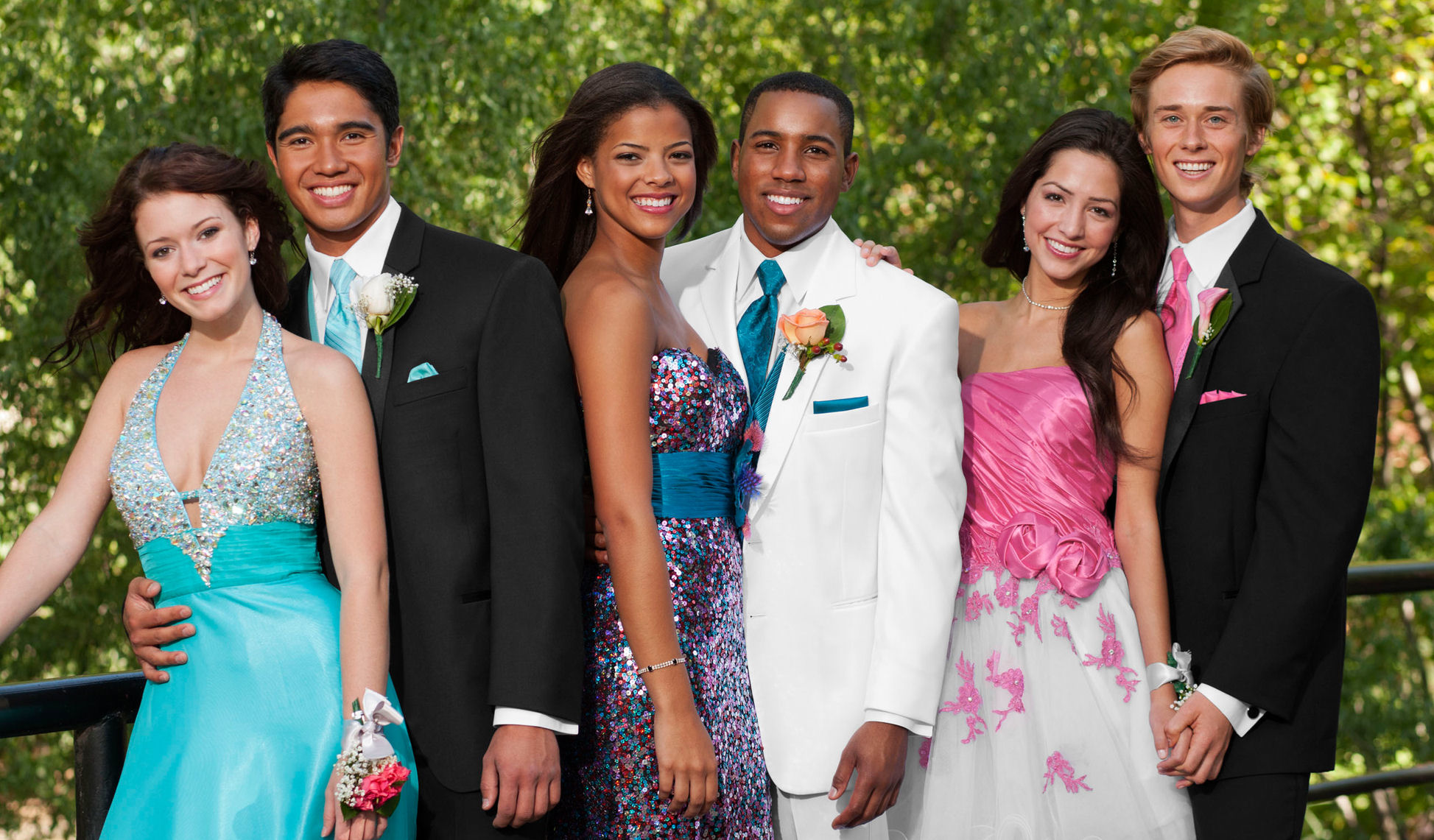 In communities throughout our country, its PROM SEASON.
Prom is a DANCE – nothing more and nothing less.
The more parents make a big deal out of Prom, the more pressure kids feel to have Prom live up to being something bigger than it is.
If you choose to go to Prom, have FUN. Stick to the same high standards you would have for yourself at a dance on any other night of the year.
To help parents and teenagers who are new to the world of Prom, please share the GOOD and the BAD you've seen associated with Prom over the years in the COMMENTS SECTION below.