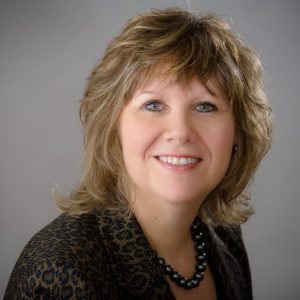 Laurie Flasko is president and founder of Laurie Flasko and Associates.  She is a speaker, workshop leader and consultant with more than twenty years of experience in the fields of leadership, customer service, team building… and most recently, bullying.  She is a Certified Professional Speaker with the National Speakers Association (one of the fifty-one Canadians awarded this prestigious designation).
Laurie speaks to parents, teachers and professionals who want to stop the bullying of children and who need the tools to help create a new culture of kindness.  By sharing her own story, she ensures parents, educators and professionals are aware of the severe and lasting consequences of bullying and shares many helpful strategies her family has learned along the way.
Laurie recently co-authored the book "Bullying is NOT a game. A Parents' Survival Guide"  and has been featured on TVO Parents, CBC, Breakfast TV, City TV, CBC radio, Rogers, and Sun media to name a few.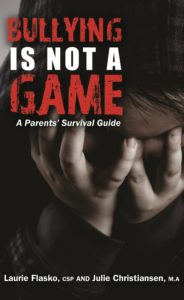 As a keynote speaker on subjects such as Bullying is NOT a Game, Teambuilding, Leadership, and Customer Service, Laurie has been showcased at various international conferences, meetings and conventions including Parent conferences sponsored by EFN, Pathstone Mental Health AGM, Pathways AGM and community conference, high schools, HRPAO, ORCA, IAA< ICC Scotia Bank CSM Conference, Working Women's conference, Leadership Expo, to name a few.
Listen to Laurie online at:

http://www.blogtalkradio.com/giftofrespect/2013/11/07/the-gift-of-respect-with-laurie-flasko-and-mike-domitrz
To learn more about Laurie and "Bullying is NOT a Game" go to:  http://laurieflasko.com/

.
WATCH Laurie on "IMPACT with Mike Domitrz" below: