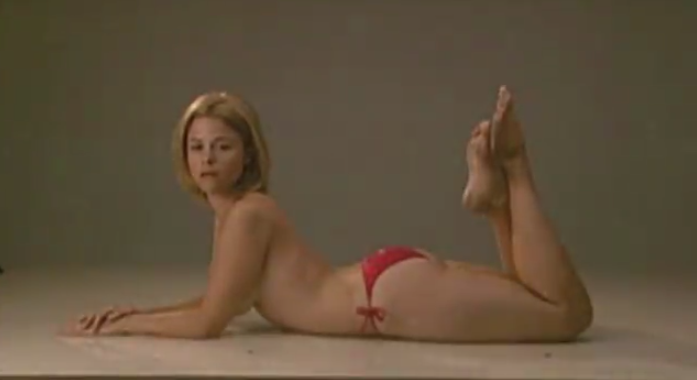 Below is the video featuring model Sally Gifford Piper that continues to bring attention to how companies use Photoshop to drastically alter the appearance of the human body.
When inundated with imagery throughout the day, many people fail to recognize the impact of that visual stimuli occurring in their brains and to the psychology of their own body. James Allen wrote the book "As a Man Thinketh" which discussed that what you fill your brain with – is what grows in the brain.
Filling society's views with altered body imagery leads people to feeling unhealthy pressures to "look a certain way" – a FAKE way. Respecting and honoring the natural beauty of the human body is being lost.
When I viewed the below video showing how Photoshop is used to change the appearance of a real human being, I felt like I was NOT looking at a human being. The result of the manipulation made me feel like the image was more of that from a mannequin or a doll. When the editing removed the natural being, the human connection was lost.
Please let advertisers and companies know this manipulation actually DISCONNECTS you from their products and services. Tell them you want to purchase products and services from companies who agree to only use  NATURAL bodies in advertising.
SHARE WHAT YOU THINK!