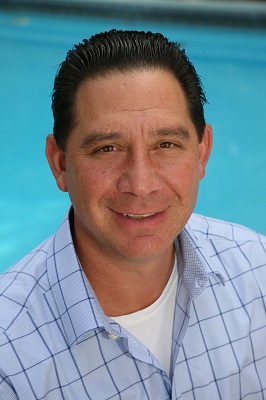 As a Sports Bully Expert Coach Randy Nathan has worked with thousands of youth, teens, parents and adults to help create better lives. For the past eight years he has worked with countless youth who have been bullied, as well as those students who bully.
Randy has coached baseball and softball at the recreational, travel, middle and high school levels.  For nearly a quarter of a century he has met young teens who consider themselves a "chew toy" for other athletes, parents who are distraught and frustrated with their school's or coach's lack of action, athletes whose parents embarrass them on the field and the inability of coaches to conprehend their behavior towards players, officials and parents both on and off the field.  He is currently the Mental Training Coach for the University of Rutgers-Newark baseball team.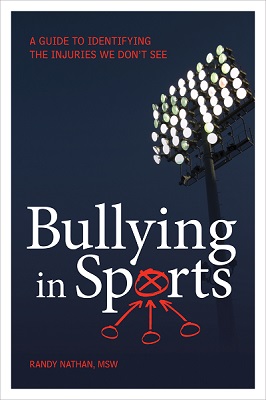 Randy is the President/CEO of Project NextGen, a leadership, training and professional coaching organization.  His high energy and dynamic approach engages participants by introducing valuable strategies to overcome obstacles and inspires them to achieve their personal goals.
 You can learn more about this important topicat:  bullyinginsports.com, www.projectnextgen.com or www.coachrandysays.com. 
You can listen to the recording now: