Watch this Saturday (October 26th) at 10pm Eastern Time and Pacific Time (9pm Central / 8pm Mountain) on CBS.
During the show, you are encouraged to tweet #datingviolence and #48hours.
48 HOURS: "Loved to Death" explores dating and breakup violence through an inside look at the murder of 18-year-old Lauren Dunne Astley at the hands of high school her ex-boyfriend, Nathaniel Fujita. The couple had broken up, reunited, and broken up again at the time of the murder.  Nathaniel had trouble dealing with the breakup and Lauren went to visit him one last time. It was the last time she was seen alive.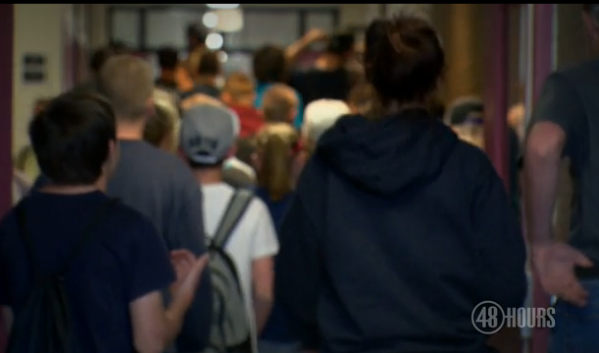 Researchers estimate that one in three young adults between the ages of 14 and 20 has experienced some form of dating violence. "Of teenagers who are in abusive relationships, 3% will tell an authority figure, 6% will tell a family member, but 75% will tell a friend – that's why we focus on kids," former Middlesex County, Mass., District Attorney Gerry Leone tells 48 HOURS.
The broadcast features interviews with Lauren's parents, the couple's friends, police, experts and young adults, who discuss the startling frequency at which their lives are impacted by dating and breakup violence.