Written by: Mike Domitrz
STUDENT QUESTION OF THE WEEK:
"What I wish someone could help me with is understanding the link
between self-worth/self-image and dating/relationships. I've heard from
so many people 'you can't love someone else until you love yourself,'
but I am pretty sure this is not true because I have loved every guy
that I have dated, but still cannot seem to love myself. I have love in
my heart for others, just not for myself and I can't help wondering, is
this why I can't seem to find the one?
Great question. First, lets start with an essential understanding: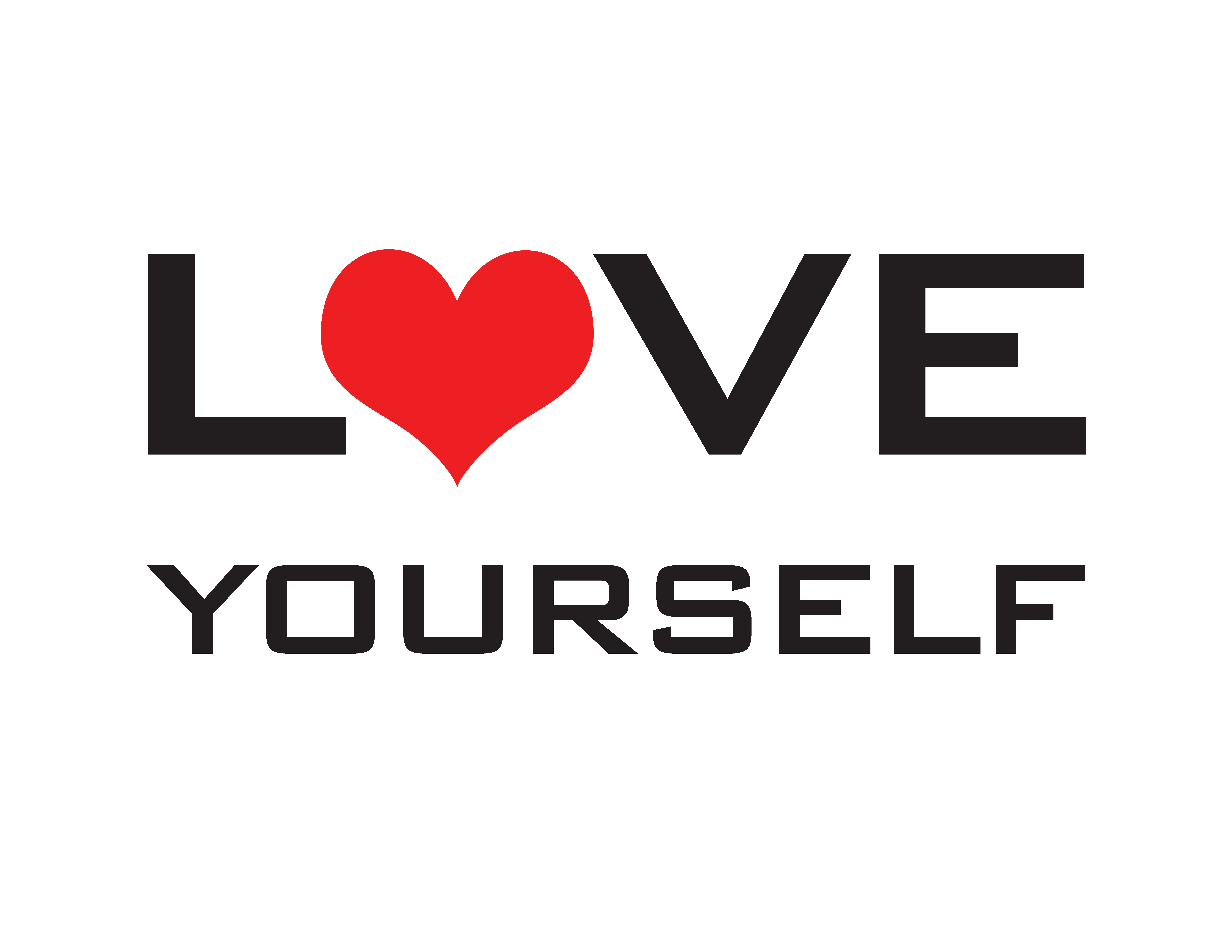 You DESERVE TO LOVE YOURSELF. You are a gift – an individual like no other. You are the only person with your combination of treasures and talents combined into one individual.
To be in an equally loving, caring, and giving relationship, you want to be able to bring ALL OF YOU to the relationship. The question becomes, "Is it more important for you to love someone else or for you to be able GIVE FULLY in a loving relationship?"
Holding Back:
One's struggle to love one's self typically leads to that person holding back (even if you may not notice how). A person "holding back" is not truly giving their all to a loving relationship. Thus, truth does lay in the comment you've heard in the past of "you can't love someone else until you love yourself."
Example in Intimacy: Lets say you do not love your own body. In such a case, you are likely to not feel confident with your body in intimacy. How can this be BAD for you? The person who loves his/her partner's body more than one's own body will tend to become more of a "pleaser" than being treated equally. You, the "pleaser," become more focused on keeping the OTHER person happy (feeling loved) than ensuring you are also being pleased. A caring partner will WANT BOTH OF YOU to be pleased. A caring partner will want you to be confident with your body. Two confident and comfortable people are much more likely to fully enjoy their intimacy together.
Attraction
Who do you want to attract to you? Wouldn't you rather be with someone who is able to love his/her self? If so, be fair to the partners you want to attract and help yourself discover HOW TO love yourself.
HOW TO Love Yourself
As a college student, you have a fantastic resource on campus called the Counseling Center (some campuses name it the Wellness Center, Psychological Services, etc…). At the counseling center, you get to work with professionals who are dedicated to helping students just like yourself with learning how to love yourself. They can provide suggested books to read, brochures, and/or may even be able to provide one-on-one sessions for helping you discover How-To love yourself. Plus, all conversations are CONFIDENTIAL.
Books
Reading books focused on self-help and self-development can be a great resource to combine with counseling. The old saying of "What you put in your mind is what will grow in your mind" is very true. Read books that help you love YOU!!
What suggestions do you have for this student? SHARE IN THE COMMENTS SECTION BELOW.