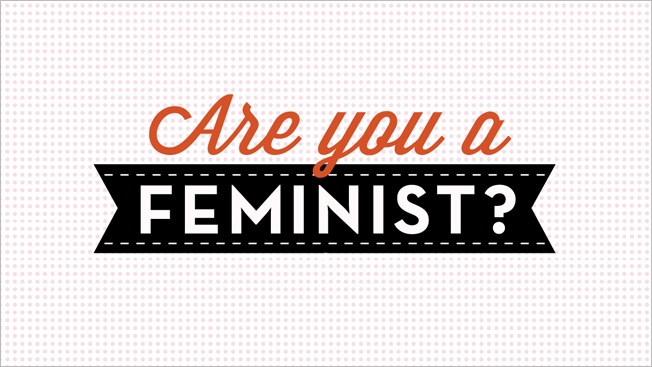 Recently, I was speaking on a campus when a professor shared that she follows my work. As we were talking, she referred to me as a "Feminist."
Have you noticed that "feminist" is said less nowadays than it was 20 years ago? Unfortunately, today the word is often used it is as a negative attack against someone.
What does "feminist" mean? Dictionary.com says:
fem·i·nist [fem-uh-nist]

1. adjective
advocating social, political, legal, and economic rights for women equal to those of men.

2. noun
an advocate of such rights.
What does being a FEMINIST mean to you?
Please SHARE Your Answer

in the COMMENTS SECTION!