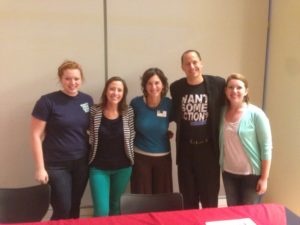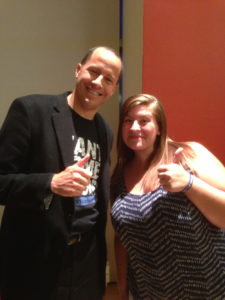 Meredith Metsker with the Daily News in Pullman, Washington, did a wonderful job covering the "Can I Kiss You?" presentation at Washington State University.
You can read her full article addressing how the presentation by Mike Domitrz impacted students from inspiring them to "Ask First", Open a Door to support loved ones and survivors, and how to intervene in potentially dangerous situations by clicking here.
The interview included interviews of several students in attendance.