Working the standard 9-to-5 corporate gig can be all-consuming and leave you feeling empty and exhausted at the end of the day. Why do we sometimes choose to follow this path if it's not fulfilling?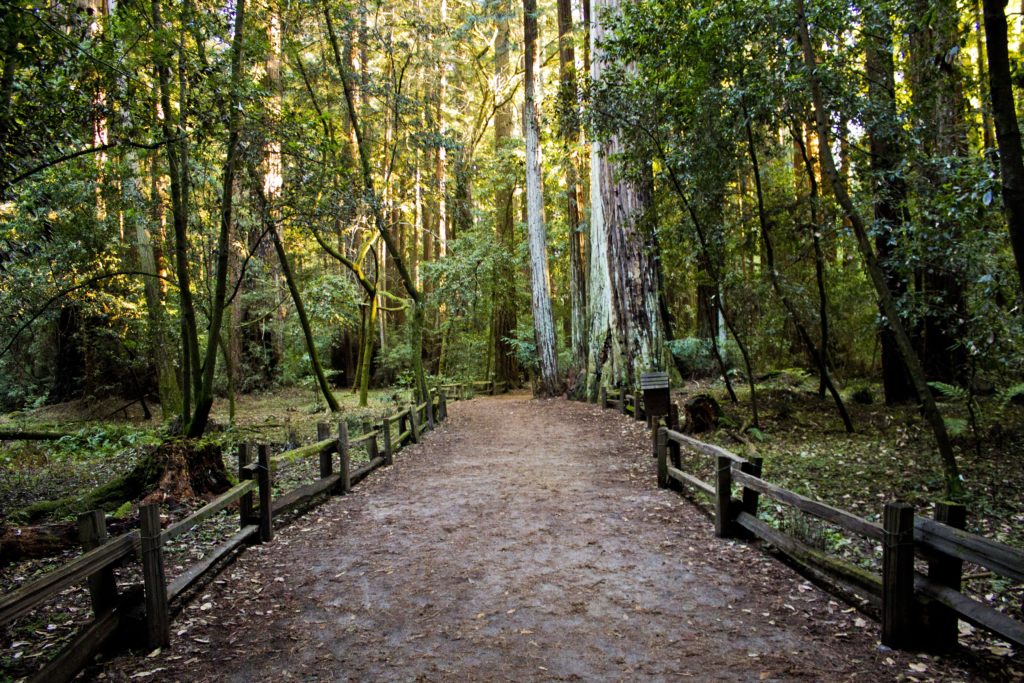 Maybe it's how "success" has been defined in our socio-economic circle and we bought in to that story. Or perhaps it's the pay, the benefits, and the prestige of working for a big brand. But those components are only satisfying on the surface.
I know that I followed this path for a few years, and it left me wanting something more meaningful. So when I was scrolling through my LinkedIn feed about a month ago and saw the director of content & media position available with The Date Safe Project, my attention was immediately captured. At the time, I wasn't actively looking for jobs but this one felt right. I made the leap and I haven't looked back.
Maybe you are in the same boat that I was in and find yourself thinking at the end of the day, "there has to more to life than this" and dreaming about what else you might do that could be more fulfilling? Well, you just might not have to look any further.
We're hiring a marketing specialist at The Date Safe Project to help us reach our team objectives. We're a small educational and training organization dedicated to reducing sexual violence by building a culture of respect and consent in communities, educational institutions, for the U.S. Military, and throughout society.
Our core values are:
1. Respect is at the Core of each Choice and Action We Take
2. Ask for What You Want
3. Do No Harm
4. Pursue the Growth, Fulfillment, and Well-Being of Each Person
5. Appreciate and Honor Family and the Team
6. Help Dreams Become Realities
7. Share and Listen with Honesty and Respect
8. Have Fun Advancing Our Mission.
9. Seek Opportunities that FIT Our Unique Abilities.
10. Focus on Effort and Be Present.
11. Be Grateful and Communicate Gratitude throughout Our Relationships
12. GIVE
If our mission and values resonate with you, then maybe this opportunity is just what you've been looking for. Please check out the full job description to see if you might have the right skill set, and don't wait any longer to take that step to change your life! We would love to hear from you. Don't miss this great hiring opportunity!