What every parent needs to know about their kids, dating, sexual intimacy, and being safe…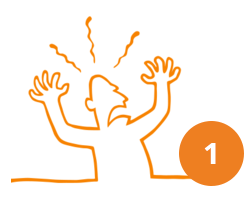 Mistake #1 – Saying: "if anyone ever touches you, I'll kill that person!"
Reverse it to be about your child – not about your anger. Reassure your teen "if anybody ever touches you sexually against your will or without your permission, I will always be here for you. Always."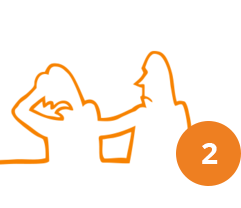 Mistake #2 – Saying: "I can't even imagine what you are dealing with nowadays" or "I just don't understand you."
Instead of disconnecting with your child, recognize how much you have in common. Remember wondering what the person you liked thought of you, if you had food caught in your teeth during dinner, should you kiss the person, etc…? Focus on the feelings you CAN RELATE to.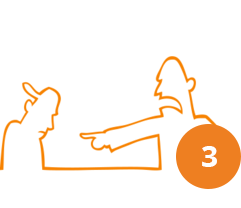 Mistake #3: Chastising your child for watching or looking at pornography.
No one likes being told what "Not To Do." Share why and how pornography can negatively impact relationships and our society. Empower your child to see the potential dangers for themselves.
---
Want trustworthy guidance?
Check out this must-see video for parents of pre-teens & teens:
Want more information? DATE SAFE Project can help!
---