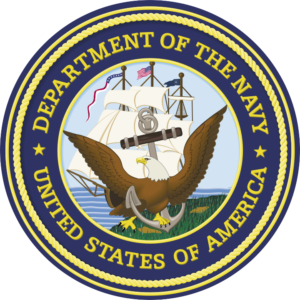 Naval Support Activity Panama City held a ceremony at the Naval Diving and Salvage Training Center on Friday afternoon.
We were honored to be asked to be a part of this important occasion where Commanding Office, Commander Christopher Serow, signed the "Sexual Assault Awareness Month Proclamation" which signifies its start and the importance of this month to the Navy.
Thank you to channels 7 and 13 for the following coverage of the event.
Channel 7: NAS PC Observes Sexual Assault Awareness Month

Channel 13: Naval Support Activity Panama City Recognizes Sexual Assault Awareness Month
WMBB News 13 – The Panhandle's News Leader