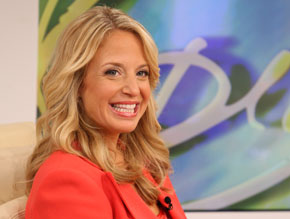 This past Tuesday when Dr. Laura Berman from the Oprah Radio Network (OWN) had me on as her guest expert, the mother of a teenage survivor of sexual assault called into the show. The sexual assault occurred 2 years ago and now the daughter is a teenager.  The Mom was asking how to help her daughter set appropriate boundaries as she approaches dating. The lessons shared on the show are true for all teenagers.
You will hear strategies you will not typically hear anywhere else.
Click here to watch and listen to the clip from the show at http://www.oprah.com/oprahradio/Help-Teens-Stay-Safe-While-Dating-Audio. Then, be sure to come back here and LEAVE A COMMENT below.