An author, speaker and trainer, Joyce has used her extensive professional experience serving hundreds of companies and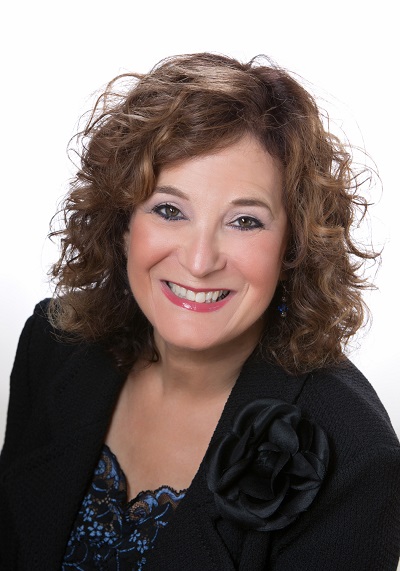 associations. Joyce has a Master's Degree in Guidance and Counseling from Oakland University, sits on the Board of Directors for the School of Education and Human Services in Rochester, Michigan, and maintains her certification as a Best Practices Company. Joyce is a Certified Speaking Professional, a designation held by less than 200 women worldwide.
With the motto "You Get What YOU Tolerate," Joyce is a conflict resolution consultant showing teams how to synergize their power and bring productivity to new levels with powerful conflict negotiation skills. She helps clients understand how Communicating with Impact can positively affect every aspect of their business and life, providing lasting, meaningful results. To support her programs, Joyce also provides coaching, strategies and website resources to keep the momentum going.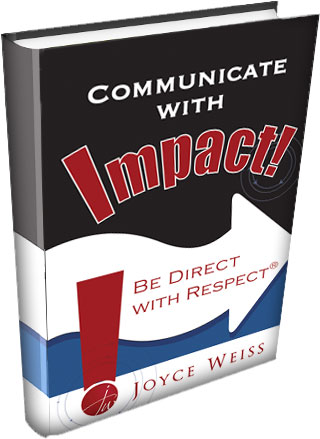 Whether it's conflict in the workplace, lifting the spirits of your team, or helping to increase productivity in the organization, Joyce Weiss is the expert. Through engaging keynotes and workshops, Joyce's fully customized and interactive programs effectively benefit the bottom line by taking care of people first.
You can learn more about Joyce Weiss and her programs here:  http://www.joyceweiss.com/