You have to love FaceBook for the medium it provides everyone. Today, we discovered someone started a "Like" page against asking for a kiss (specifically the phrase "Can I Kiss You?").  In fact, this person actually is using the BUTTONS we provide here on our website for their image on their FaceBook "Like" page (yes OUR button with our saying and our website).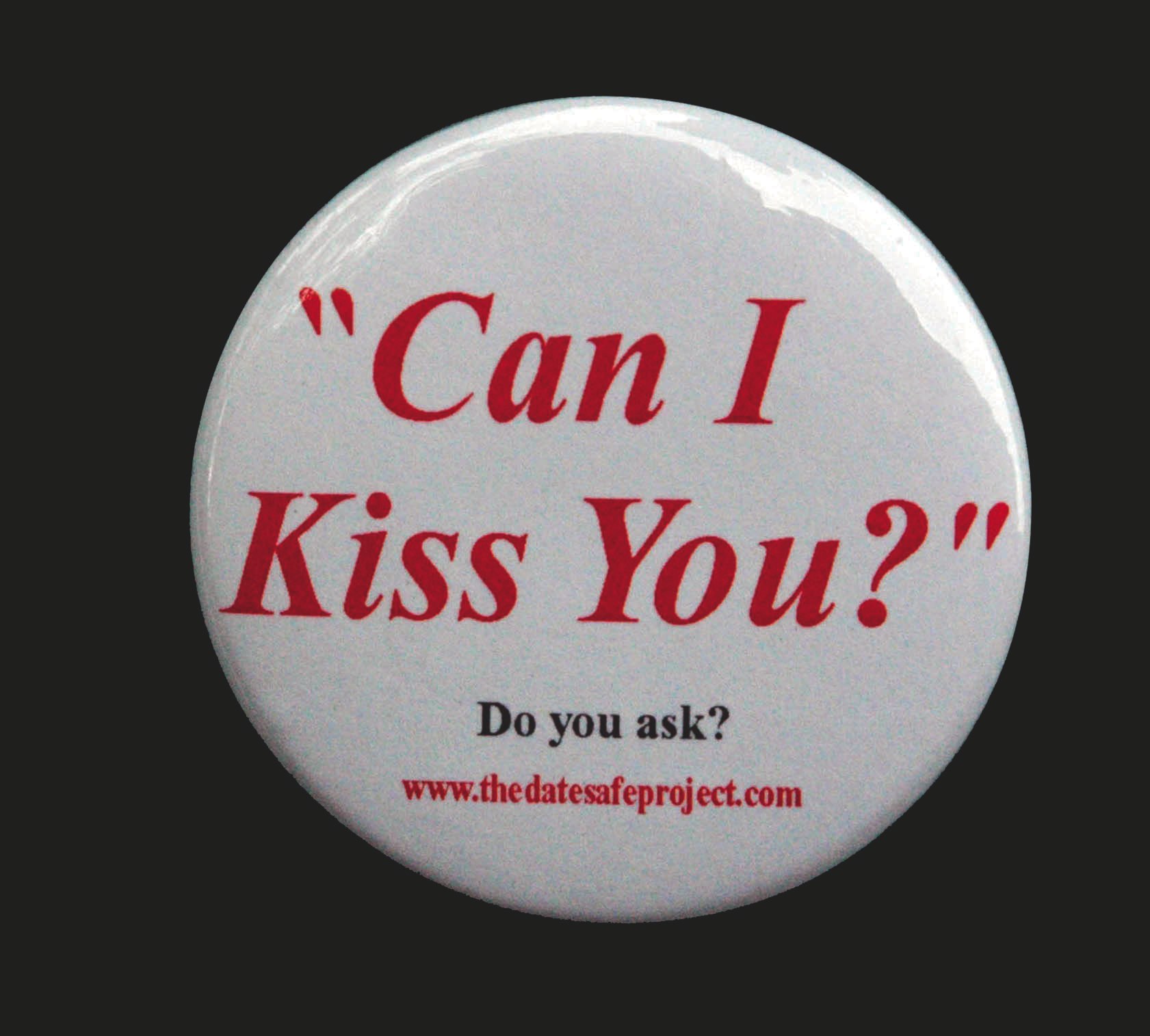 A PR expert once told me the day websites and people are mocking you – is the day you'll know when your mission is effecting people on a mainstream level.  For us, we simply find it encouraging to know people's beliefs are being so challenged that they  are creating online mediums to discuss it!
By the way, did you know we have a "Friend" page on our FaceBook Fan Page (click here).