Overcome the Challenges Trainers Face Addressing Topics like Sexual Violence
ONLINE TRAINING
Online Training
Whether you are an educator in a school or with a nonprofit, discover presentation and engagement skills for making a greater impact with students and people of all ages!!
"Education Through Engagement" with Mike Domitrz is your online course for helping create a culture of consent and respect in your community. Get ready for transformational learning and exploration. You will get exclusive content, education, skill sets, and resources for engaging others in some of the most difficult of conversations!  
You will be learning from one of the most trusted, experienced, and sought-after speakers and subject matter experts, Mike Domitrz.
Included:
Over 20 Video Lessons lead by Mike Domitrz
Accompanying Worksheets
Unlimited 24/7 Access (login whenever you want)
THIS PROGRAM IS NO LONGER AVAILABLE ONLINE (only onsite)
Mike's inclusive approach is appreciated by people of all genders, identities, sexual orientations, ages, relationship statuses (single & married), backgrounds, and demographics.
Your Host, Trainer & Facilitator

Mike Domitrz is one of the most sought-after speakers, subject matter experts, and trainers in the world.
Mike will share specific strategies for enhancing and expanding your skills to reach and connect with the most challenging of audiences. Mike holds nothing back and is happy to answer all your questions during your time with him.
Mike Domitrz is known for his ability of being able to connect with audiences of all backgrounds and demographics. His clients range from 6th grade students to Princeton University to all branches of the US Military – who bring Mike to their installations throughout the world each year. One moment he is talking about respectful intimacy with 6th graders and later that day he could be talking to military leaders about mutually amazing sexual relationships.
Imagine being hired to talk with military leaders about transforming how they talk about sex with those they lead or trying to engage 1,500 high school students about "Asking First,"a concept that is goes against everything they've been taught in today's culture. Best of all, surveys show Mike's work leads to positive behavioral changes by those same audiences.
Speaking Excellence & Recognitions
Mike was the first professional speakers addressing sexual assault, relationships, and intimacy to earn the Certified Speaking Professional designation by the National Speakers Association. At the time, only 7% of professional speakers worldwide achieved this credential and to receive the CSP, you must average at least a 7.5 out of 10 in every category (Mike averaged over a 9 out of 10) with at least 50 clients a year for 5 consecutive years.
Mike Domitrz is the ultimate professional in the speaking industry. He cares deeply about helping each individual and does so by giving everything to everyone (he does not hold anything back). His combination of integrity, passion, and giving spirit are inspiring and the reason so many of us in the National Speakers Association continually seek him out.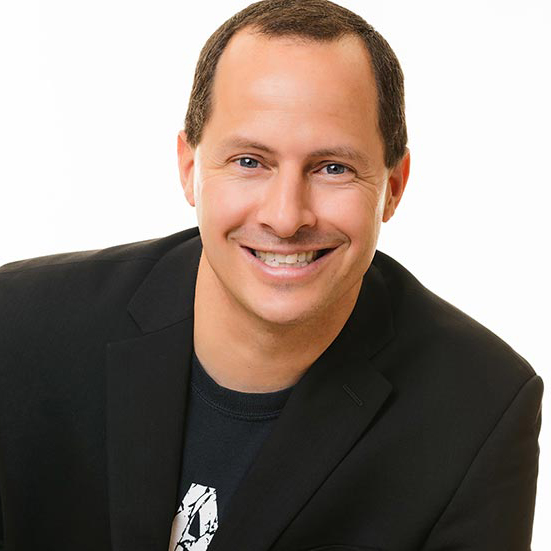 Schools have been turning to Mike Domitrz for over 2 decades
Don't miss out on a premier training experience!
Call us at 800-329-9390 today to learn about hosting a training on your installation.