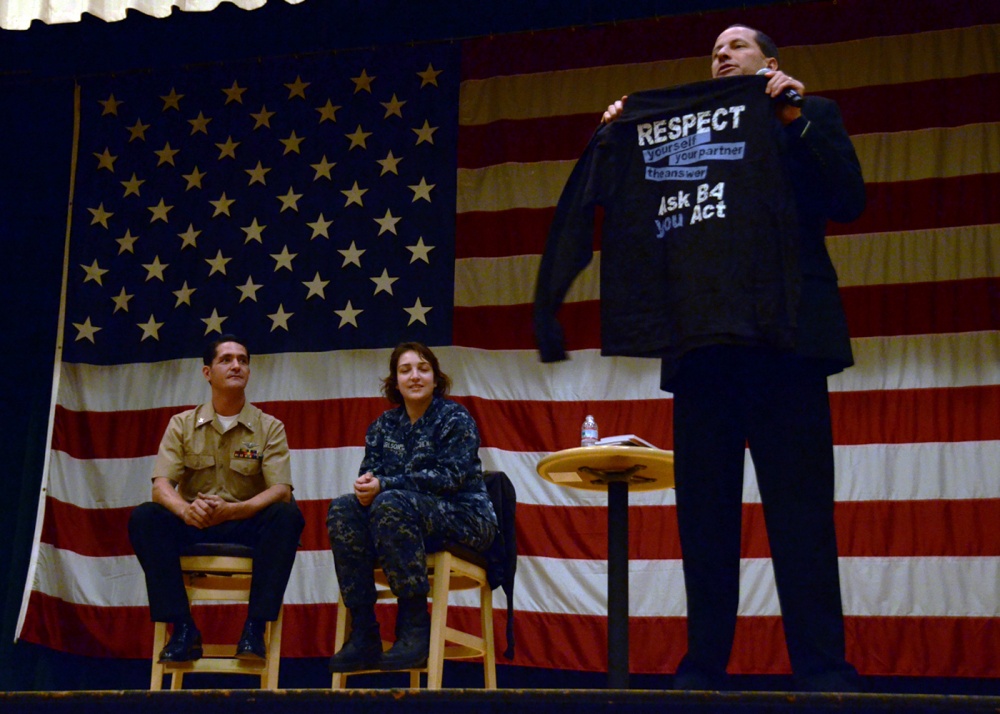 How did The DATE SAFE Project get started? Was it planned? What were the ups and downs along the way? Why did our founder leave his business to create The DATE SAFE Project? Find out all that and more:
Why did Mike decide to jump in with both feet?
Bankruptcy…almost!
What were his greatest triumphs and where there any failures that caught him off guard?
What boundaries does Mike create to balance being an entrepreneur with being a husband, father and brother?
Listen in as Ali Salman, host of "Escape 9 to 5", entrepreneur and CMO at Rapid Boost Marketing explores the journey that would become The DATE SAFE Project in this quick interview.
Want more insights? Check out Mike's show The Everyday Mindfulness Show on iTunes