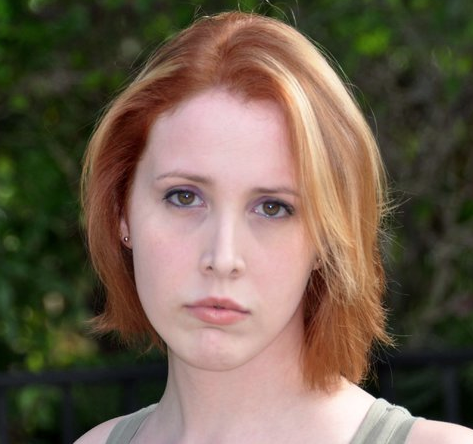 Dylan Farrow has shared a powerful letter which was published by the New York Times.
Click here to read the full article.
Hearing from a survivor is always powerful and inspiring. The strength and courage to come forward and share with the world is to be admired and praised.
How are ways you would like to see people respond to this letter?
What are ways Hollywood could and should respond to Dylan Farrow's letter?