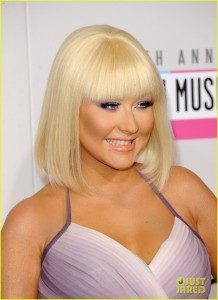 The news report titled "Celebs who were once victims now shed light on domestic violence" (click here to read) asks the question, "Why have so many women been in and voluntarily remain in situations of psychological, emotional or physical mistreatment to the point that they end up in real danger?"
That question is part of the problem. Why use the word "voluntarily remain"? What not just say "remain"?
Survivors in relationships where domestic violence exists do NOT believe they have a choice (even though people on the outside seeing them as "Choosing" to stay in the relationship). The trauma an abuser does to the survivor often leads to changing the belief system of the survivor. The survivor no longer believes he/she has a choice.
What can you do? Help survivors discover how wonderful they are – how much strength and courage they DO HAVE inside them. Be patient and understand a survivor has had trauma done to her/him over a long period of time and so you are going to need to consistently be a POSITIVE force in her/his life to have the best chance at helping the survivor to regain a positive belief system.
FYI: October is Domestic Violence Awareness Month. Domestic violence impacts all socioeconomic groups, including celebrities. Over the years, the following Hollywood celebrities have suffered from domestic violence: Christina Aguilera, Evelyn Lozada, Charlize Theron, Madonna, Rihanna, Pamela Anderson, Jaslene Gonzalez, Tina Turner, Robin Givens, April Lee Hernandez, Mariah Carey and Ana Ortiz.