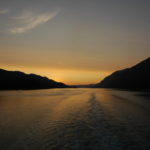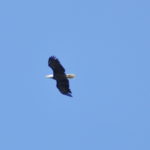 As you may have noticed, I was gone for the past 2 weeks (completely away from email and computers).  The time allows for a time to recharge.
Now, I'm back and excited to be writing a NEW BLOG POST EVERY DAY Monday through Friday!  Please stop by daily to interact on the blog and see what ideas we are sharing and questions we are asking. This blog is for YOU and so your input is continually sought after and appreciated.
Lets start by having you "Leave a Comment" and share what issues, questions, and/or debates you want addressed here on the blog.  I will personally respond to each person!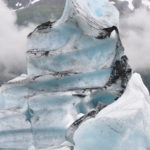 P.S. The photographs included in today's blog are meant as inspiration from my recent trip to the great state of Alaska. Hope you enjoy.