"Away We Grow" on Yahoo's SHINE network (the #1 web show for parents) featured our Founder, Mike Domitrz, sharing tips for parents about talking to their teen sons and daughters about love and relationships. Host Diane Mizota asks some great questions in this quick, helpful episode.
Watch the episode by clicking this link or on the image below.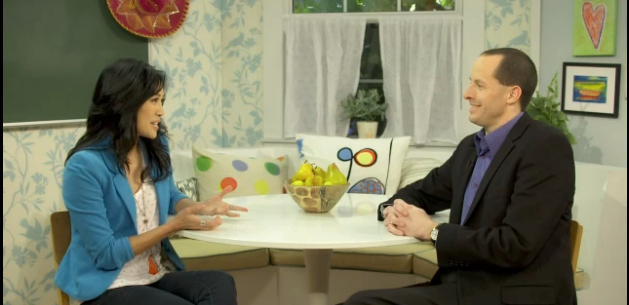 Then login to FaceBook and post your questions for Mike Domitrz in the Comments section below.