You are celebrating. YES! Your child is about to graduate high school. Woo hoo! Now he or she is ready to go on to post-high school life . . . but are you sure?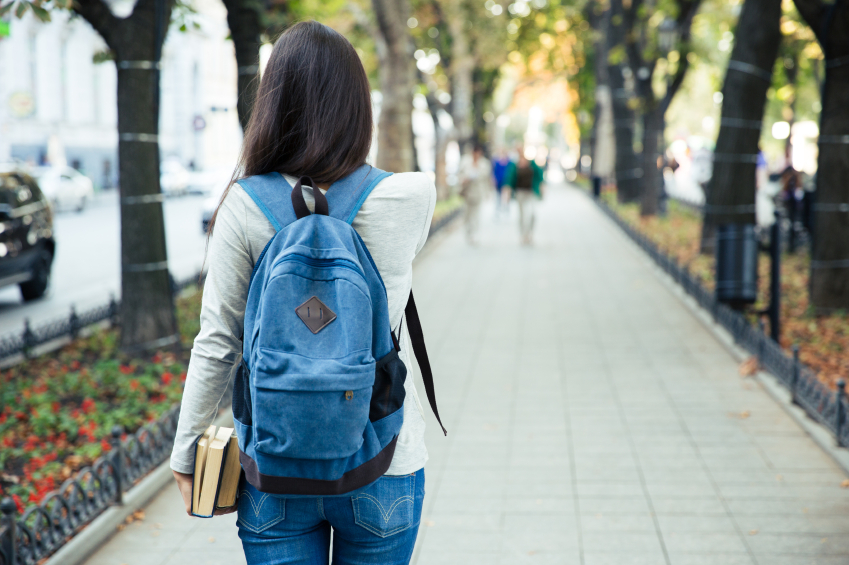 I've been there multiple times—a dad is excited for his child's next journey in life. The question is, "Is our child ready? What about sexually?"
When many parents think of the sexual culture on college campuses, on military installations, or with any young adults living on their own, parents can suddenly feel a rush of panic. "Oh no!" Suddenly that journey approaching your child feels scary. You won't be physically there with them anymore. You might not get to talk with them every day—maybe not even every week.
How do you prepare them? 
Start by being honest about what they are likely to see, giving good and bad examples. Instead of lecturing, focus on the opportunities they are going to have for making exciting decisions (some easier than others).
Here are five tips you can give your graduating student so they can add these decision-making tools to their arsenal and use them, even when you as a parent are no longer physically there!
Choose who you want to and who you don't want to hang with. You never owe anyone your time.
Choose who you want to be sexually intimate with and/or don't want to be sexually intimate with.
Know that no one has the right to violate your boundaries ever. You always deserve a choice!
Know that an incapacitated person (through drugs, alcohol, or other) deserves to be treated with dignity and respect—just as all human beings do. Remember, you also deserve to be treated with dignity and respect (regardless of what choices you make along your journey).
I will always be here for you. Always. While I know it can be normal to not want to disappoint one's parents and/or feel like parents might be judging you, know our love for you overrules everything—always!
What else could you add to this list? Share in the "comments" section below. Let's help each other's children be better prepared for this next journey.
And … congrats on your upcoming high school graduate! Exciting times are ahead.
For more advice on how to talk to your teens about dating, visit here.